Factory
Our manufacturing plant is located the Babel Industrial Area in Alicante where a specialized staff and modern equipment take up 1.000sqm exclusively dedicated to production.
A whole warehouse is dedicated to storing (bottles, plugs, labels…) and several packaging processing lines. Our own laboratory controls raw materials and our products.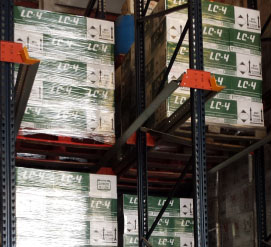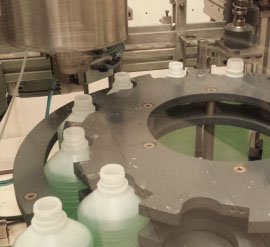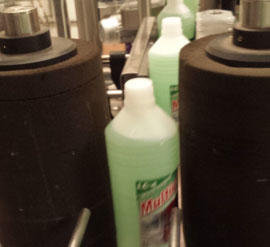 Shop/Office
Located in Alicante center, where both professional and individuals can buy our products.
Above all, Gomesa y Crespo provides a professional advising to solve out any problem you may set out.