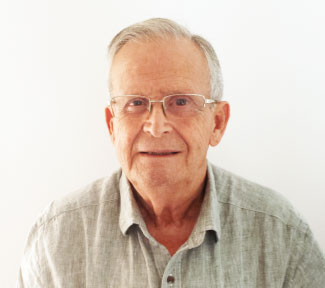 Don Julián Gómez García founded our company in 1960
By the time of his beginning, the company only offered commercialized products for mosaic floor, artificial stone, tile and marble floors.
In 1970 were founded Suministros Gomesa SL and Laboratorios Crespo, for the commercialization and manufacturing of these products. By that time were manufactured tile floor treatments, and a new industrial and home range of cleaning products and accessories references.
Then was founded Gomesa y Crespo, a very nice result of both Suministros Gomesa SL and Laboratorios Crespo SL in order to centralize both activities.
At present, our product range is a high quality standard referral in our sector which allows us to export to several continents.
Our customer service and our day-to-day dedication allowed us to offer new product developments and improvements.